Welcome, Crown College Alumni
Once you become an alumni of Crown, you are family—no matter where the Lord may lead you. The purpose of the Office of Alumni Relations is to deepen our relationship with you, to connect graduates with each other, and to continue to support and equip you in the ministry and work He has given you.
We are working hard to be sensitive and responsive to the needs of our alumni family. Feel free to let us know any way in which we can do a better job. We love to hear from you and, better yet, we would love to see you. You and your family are always welcome to come home!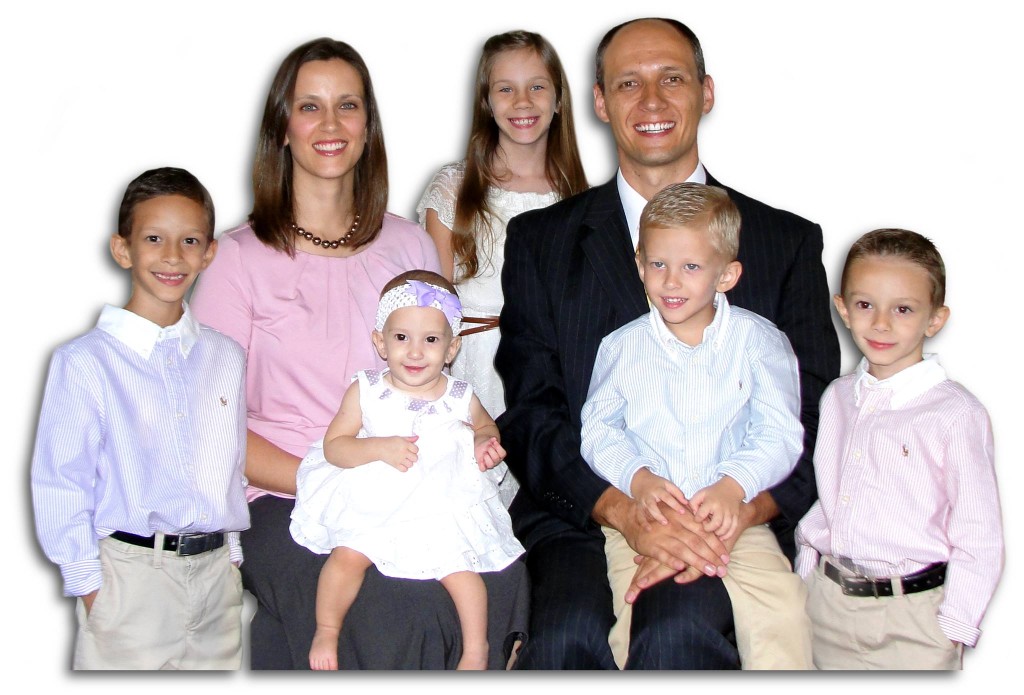 John & Julie Kokenzie
John – M.Min – 2003; M.B.S. – 2004; M.Div – 2005
Missionaries to Brazil
I knew literally nothing about Crown College, Crown Seminary, Dr. Clarence Sexton or Temple Baptist Church, but in God's providence He brought Julie and I there, and we are eternally and absolutely grateful! When we visited, the Lord spoke directly to my heart and made it clear that I was to be under the ministry of Pastor Sexton.
While at Crown Seminary and helping Pastor Sexton, we had many discussions regarding world evangelization. I became aware that world evangelism does not stop with a missionary going to the field; that is only where it begins. I hope to reach the world through Brazil.
In 2007, I attended the "Pastors' College." In that meeting, Dr. Sexton said, "We should be doing anything we can to reach the lost!" That immediately got me to thinking. I am here in Knoxville, what am I doing to reach Brazil now? ConhecendoDeus.com.br (Knowing God) was born as a direct result. This website is strictly about knowing God through Christ in salvation, and has seen an amazing amount of hits. We immediately started seeing Brazilians visit. Every week we are answering questions from folks throughout Brazil and around the world, some who have questions about their salvation.
In 2012, the Lord led us to plant the Independent Baptist Church of Ouro Preto do Oeste. Please pray for this growing, vibrant new church being established for the glory of God!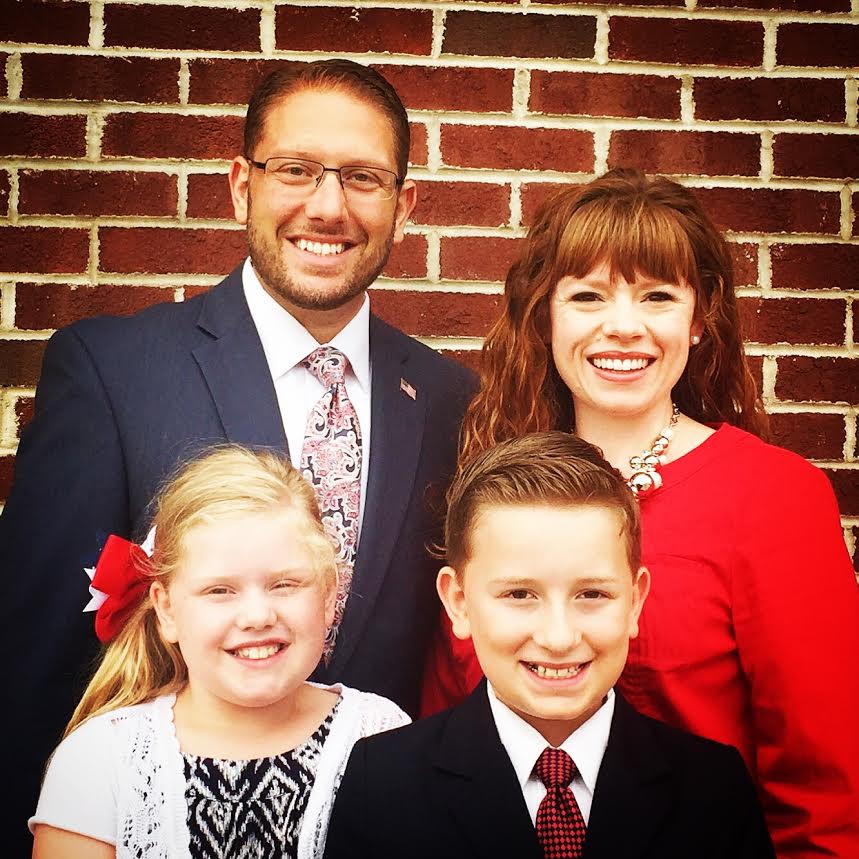 Dominick & Nikki Cuozzo
Dominick – B.B.S. in Pastoral Ministry, 2003; M.Min, 2004
Nikki – A.B.S. in Office Management, 2004
Pastor of Bible Baptist Church in New Egypt, NJ
What my wife and I learned at Crown College thoroughly equipped us for ministry in a multi-cultural setting. We both served in the International Ministry on the campus of the University of Tennessee learning to reach and deal with people from diverse cultural backgrounds.
Most importantly, at Crown College the Lord Jesus Christ is highly exalted. Serving Christ is not about implementing the methods of the world to draw a crowd, but about loving Him, obeying Him, and lifting Him up for a lost and searching world to see.
When we came to Bible Baptist Church over 3 years ago, 25 folks attended our first service. The church was struggling financially, so we worked to raise a year of financial support so that we could begin ministry here.
The Lord has greatly blessed. Many have been saved and baptized, and are now serving Christ with us. The church is now fully self-supporting.  In October 2014, we began a second Sunday service in order for us to fit everyone into our present meeting place.
Our congregation is about 50% active military personnel so we have a marvelous opportunity to reach the vast Ft. Dix joint base in our immediate area. Pray for us as we work to secure a larger meeting place so that we can take the next step toward what the Lord has for Bible Baptist Church.